Intensive CarePediatric and Neonatal
The critical care unit has high technology for the care of newborns, neonates, premature infants.
Hospitalization andIntensive Care

Optimal and continuous care
The intensive care area was strategically designed for medical, specialist and nursing staff to provide optimal and continuous patient care.
Laboratory ofImaging

With avant-garde equipment
We have state-of-the-art equipment. Diagnostic support is performed by imaging with X-rays, Ultrasound and Tomography.
Da Vinci Surgical SystemRobótic Surgery
The Da Vinci Surgical System is the most sophisticated surgical instrument available. Provides many advantages to the surgeon and above all to the patient
Visiting HOURS
Patients and visitors
10:00 A.M. - 8:00 P.M.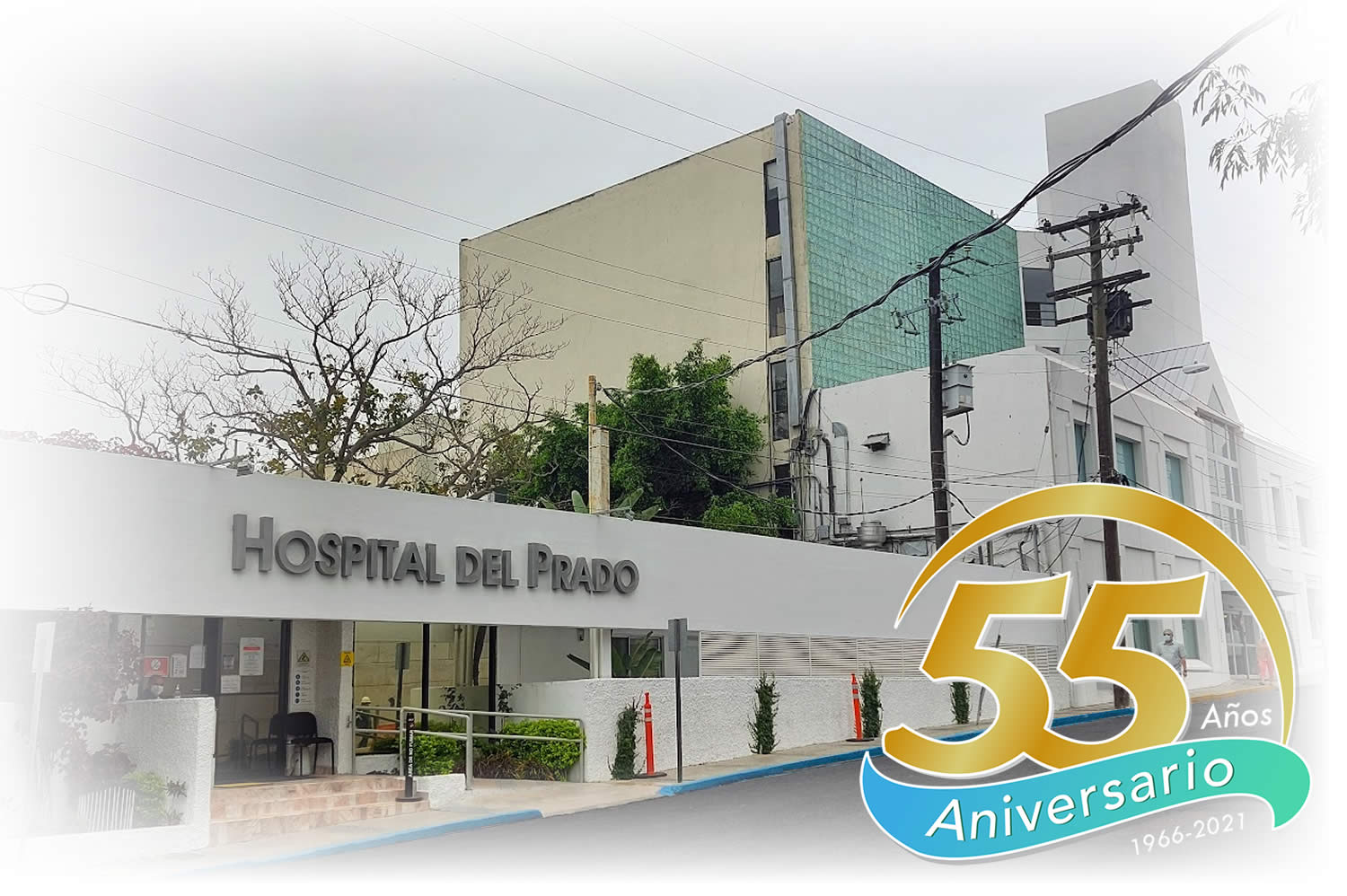 Welcome to Hospital Del Prado
We are the Hospital of specialties with the longest tradition in Tijuana, since 1966 we offer comprehensive, multidisciplinary services with cutting-edge technology all put to the care of your health.
We currently maintain a quality management system that provides standardized care processes.
Comprehensive, multidisciplinary services with cutting-edge technology for your health care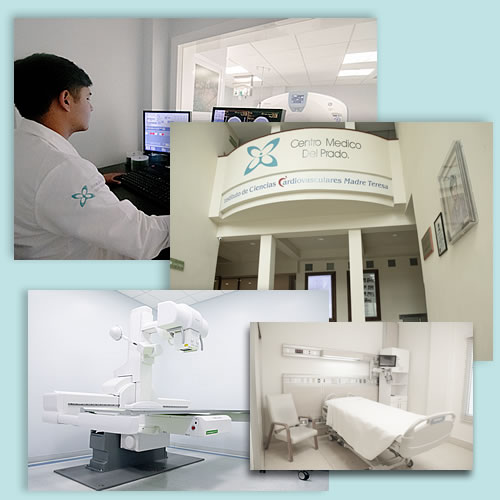 Medical specialties and subspecialties
Gynecology and Obstetrics
NUESTRO BLOG
Tips and News